5900 S Lake Forest, Suite 300
McKinney, TX 75070
Give Us A Call!
+972-833-1614
DFWIronHorse@gmail.com
office@dfwironhorse.com
Got a question?
contact us
A full-service contracting company that listens to your needs and makes sure the job is done right. Quality and customer service is our main priority.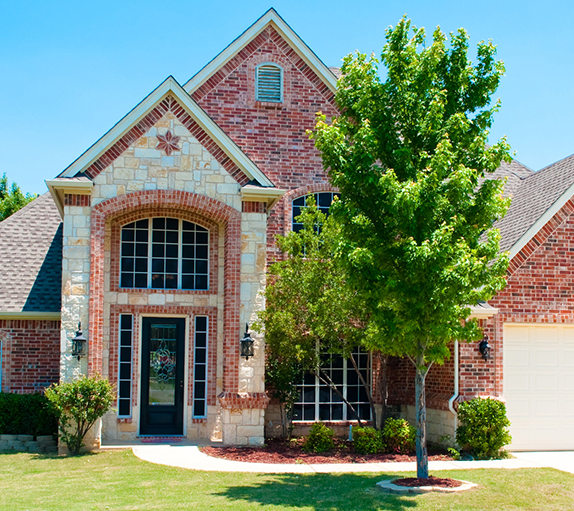 5900 S Lake Forest, Suite 300
McKinney, TX 75070
Give Us A Call!
+972-833-1614
DFWIronHorse@gmail.com
office@dfwironhorse.com