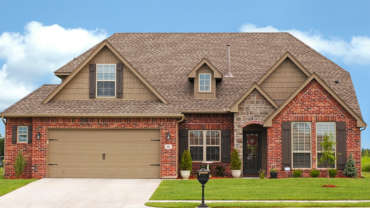 Skilled pros and quality materials assure your project will be completed professionally and to your 100% satisfaction. No excuses.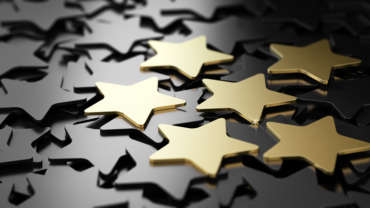 Our performance and your satisfaction is everything to us. Our goal is to create a great and lasting experience that you will want to share with your friends and family.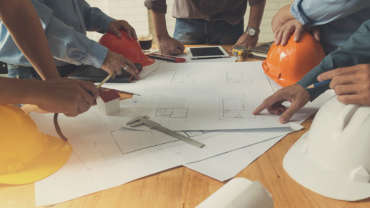 You can rest assured that we have the right people and the know-how to take care of all your needs.