Iron Horse Contractors
Quality Roofing Services
in Carrollton
Iron Horse Roofing in Carrollton, TX
Iron Horse Contractors is not your typical run-of-the-mill Carrollton roofing company. Our company takes prides in having a "do whatever it takes mentality" in order to ensure all our clients get their roof done right, the very first time. We don't accept "average" and neither should you when choosing a licensed roofing contractor in Carrollton. In fact, 90% of our clients are repeat customers who rather continue using our residential and commercial services because they know we'll treat them right. Our roofers are licensed, insured and continuously trained in the latest roofing techniques and technologies available. We give nothing but our best for our Carrollton community!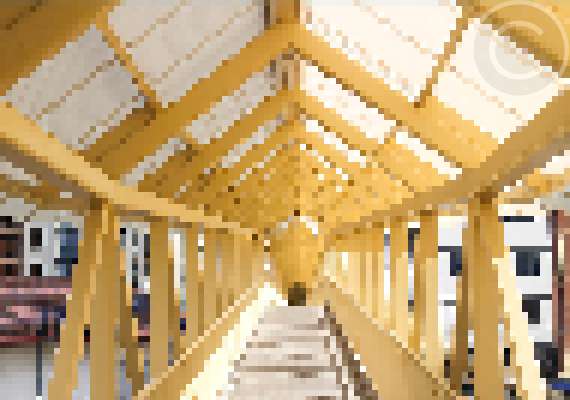 Carrollton, TX Roofers
We understand how important your roof is to you, and that taking care of it plays a vital role when it comes to protecting your home or business. From small leaks to installing new roofs, we're always dedicated to providing professional and top notch roofing solutions. Our roofing experts will come in and inspect your roof for potential damage from downed tree limbs, strong winds, general wear, and tear, or storms. If the damage is significant, you should be able to file for insurance claims, no problem and we're extremely helpful with the whole process. We'll provide you an honest and comprehensive assessment of your roof's condition. It's our moral obligation to tell it like it is and ensure that we are upfront with you when it comes to your roof's inspection..
Call The Best Local Roofing Contractor in Carrollton Now!
A lot of people are hesitant about contacting roofing companies because they aren't sure if their roofs are in dire need of repairs. When it comes to your roof, It's probably best not to take chances and contact a one of our roofers anytime you suspect damage. Especially, after those north Dallas storms with high winds or hail, consider contacting one of our Iron Horse Contractors for your free inspection. So how do you know it might make sense for an inspection? Well, If you find roof shingles in your yard or notice loose shingles on your roof, this is a sign that your roof is in need of repair. Shrinking or curling shingles could mean that your roof is deteriorating and needs an overall replacement. So, If you think your roof needs to be looked at, don't hesitate to contact us for your free evaluation and inspection.
Why You Should Choose Us?
As one of the best residential and commercial Carrollton,TX roofing providers, we keep standards high and our prices fair & affordable. Whether it is a small leak, gutter repair, or even a significant replacement job, our roofing contractors will deliver nothing but exceptional service and a job well done. We have the necessary skills and experience to handle all kinds of roofing projects. Our promise to you is that we'll treat you, with the respect you deserve while providing an excellent service. Your satisfaction is guaranteed with Iron Horse Contractors. Call us today!